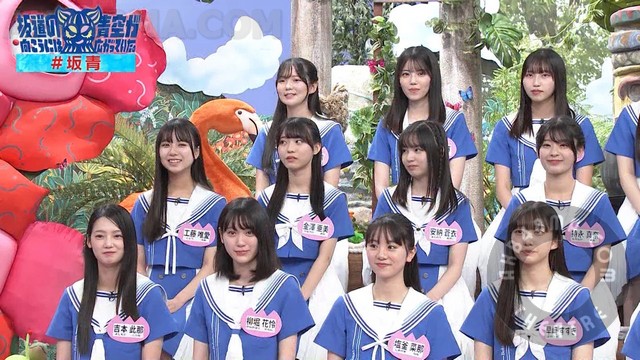 231114 坂道の向こうには青空が広がっていた。ep05
231114 Sakamichi no Mukou ni wa Aozora ga Hirogatteita ep05.mp4
Size: 628.73 MB | Duration: 00:22:15 | Video: 1280×720, Bit rate: 3821 Kbps, 29.970 fps | Audio: 128 Kbps, 48 Khz

MP4 / 720p
Download From Keep2Share
231114.Sakamichi.S01E05.rar
Download From AlfaFile
231114.Sakamichi.S01E05.rar
TS / 1080i
Download From Keep2Share
231114.Sakamichi-t.S01E05.part1.rar
231114.Sakamichi-t.S01E05.part2.rar
231114.Sakamichi-t.S01E05.part3.rar
MP4 / 1080p
Download From Keep2Share
231114.Sakamichi.S01E05.part1.rar
231114.Sakamichi.S01E05.part2.rar
Download From AlfaFile
231114.Sakamichi.S01E05.part1.rar
231114.Sakamichi.S01E05.part2.rar
231114 坂道の向こうには青空が広がっていた。ep05 FOD
231114 Sakamichi no Mukou ni wa Aozora ga Hirogatteita ep05 FOD.mp4
Size: 672.68 MB | Duration: 00:22:21 | Video: 1920×1080, Bit rate: 3840 Kbps, 29.970 fps | Audio: 192 Kbps, 48 Khz
MP4 / 720p
Download From Keep2Share
231114.Sakamichi.S01E05.rar
Download From AlfaFile
231114.Sakamichi.S01E05.rar
Original show title: 坂道の向こうには青空が広がっていた。
Original show subtitle: チョコプラ先生のスパルタ授業
Original episode title: 第5回 デコ王について考える。

'Sakamichi no Mukou ni wa Aozora ga Hirogatteita' or 'SakaAo' is the first weekly variety show of Boku ga Mitakatta Aozora. It is filmed in front of a live studio audience and broadcast every Tuesday late night on Fuji TV in Kanto and also in multiple other regions (either on the same day or delayed). Comedy duo Chocolate Planet serve as MCs and help members grow as idols. Narration is provided by Harada Aoi (ex Sakurazaka46).