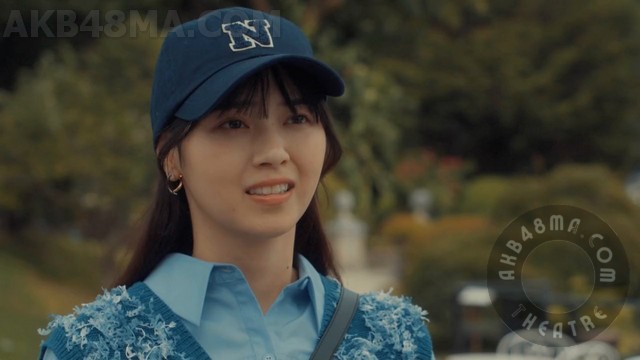 231109 『ポケットに冒険をつめこんで』EP04「ガルーラと小薬さん」
231109 Pocket ni Bouken wo Tsumekonde ep04.mp4
Size: 323.57 MB | Duration: 00:24:30 | Video: 1280×720, Bit rate: 1717 Kbps, 23.976 fps | Audio: 128 Kbps, 48 Khz

MP4 / 720p
Download From Keep2Share
231109.Pocket.S01E04.rar
Download From AlfaFile
231109.Pocket.S01E04.rar
TS / 1080i
Download From Keep2Share
231109.Pocket-t.S01E04.part1.rar
231109.Pocket-t.S01E04.part2.rar
231109.Pocket-t.S01E04.part3.rar
Title:『ポケットに冒険をつめこんで』#04「ガルーラと小薬さん」
Date: 2023.11.09
Channel: テレビ東京
Cast: 西野七瀬・笠松将・長谷川朝晴・平野綾・世古口凌・渡邉斗翔・塚地武雅・内田理央・佐藤江梨子・工藤遥

Since its appearance as a video game in 1996, the Pokémon series has developed into a wide range of media mixes, including anime and card games, and boasts strong popularity among children and adults alike. The first original drama based on the Pokémon theme will be produced by TV Tokyo and Pokémon Inc!

Everyone has heard of Pokémon at least once, or has come into contact with it on a daily basis. The main character Madoka is one of those who grew up playing "Pokémon Red" with her siblings as a child. As an adult, Madoka's life undergoes a small change when she picks up a Pokémon game for the first time since her childhood day. Madoka is played by actress Nishino Nanase, who has played through most of the Pokémon game series since she was a child. A former member of the female idol group Nogizaka46, since graduating she has appeared in numerous films and on stage, and has had a remarkable career as an actress, winning the Outstanding Supporting Actress and New Actor awards at the 45th Japan Academy Awards. This film, in which encounters with friends and growth in daily life are linked to the Pokémon game, is comical and heart-warming in a way that only Pokémon-loving Nishino can express.